Unfold new opportunities.
Would you like to produce clean electricity, flexibly and efficiently – and profitably? Solarfold allows you to generate electricity where it's needed, and where it pays to do so. The innovative and mobile solar container contains 200 PV modules with a maximum nominal power rating of 134kWp, and can be extended with suitable energy storage systems. The lightweight, ecologically-friendly aluminium rail system guarantees a mobile solution with rapid availability.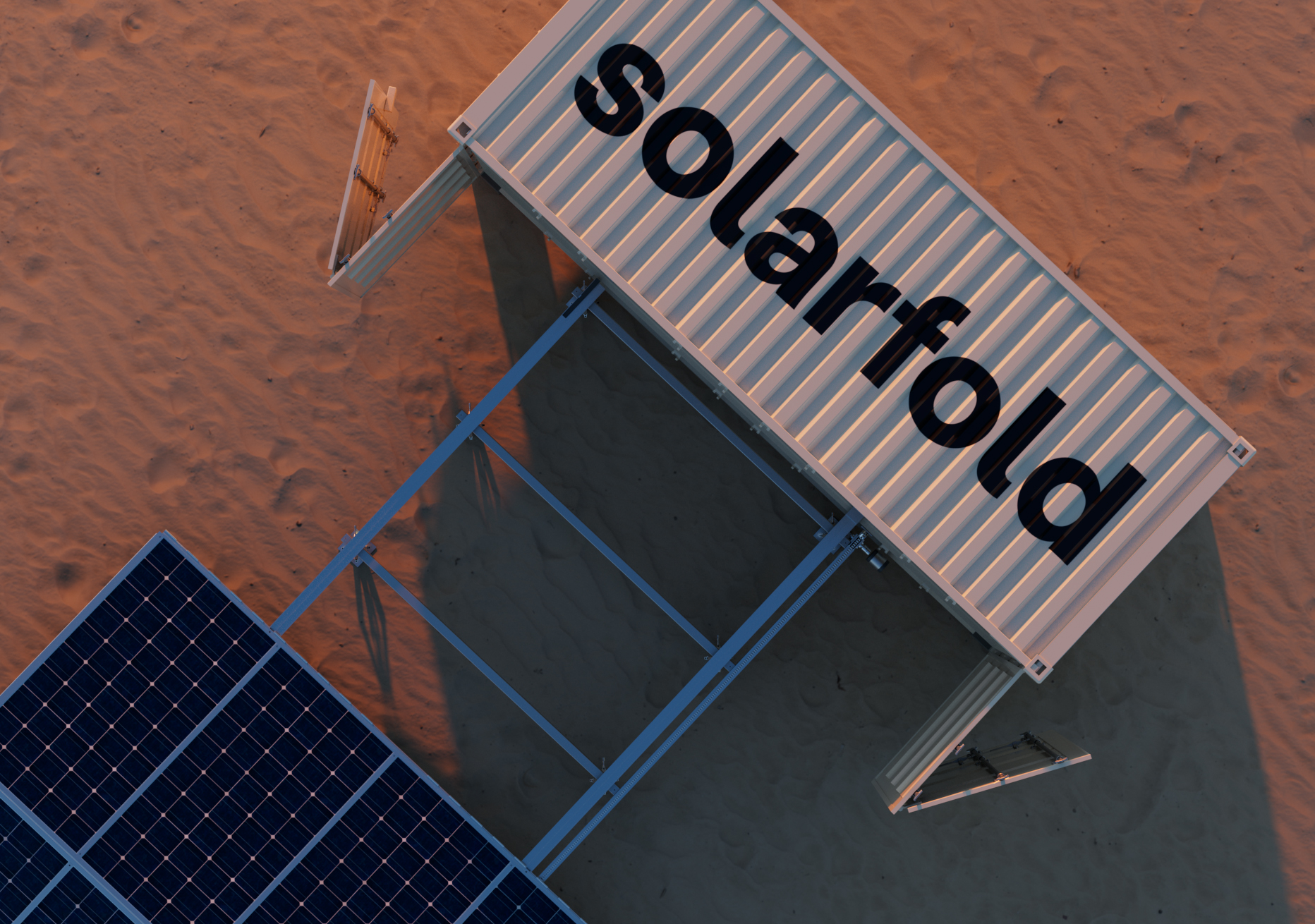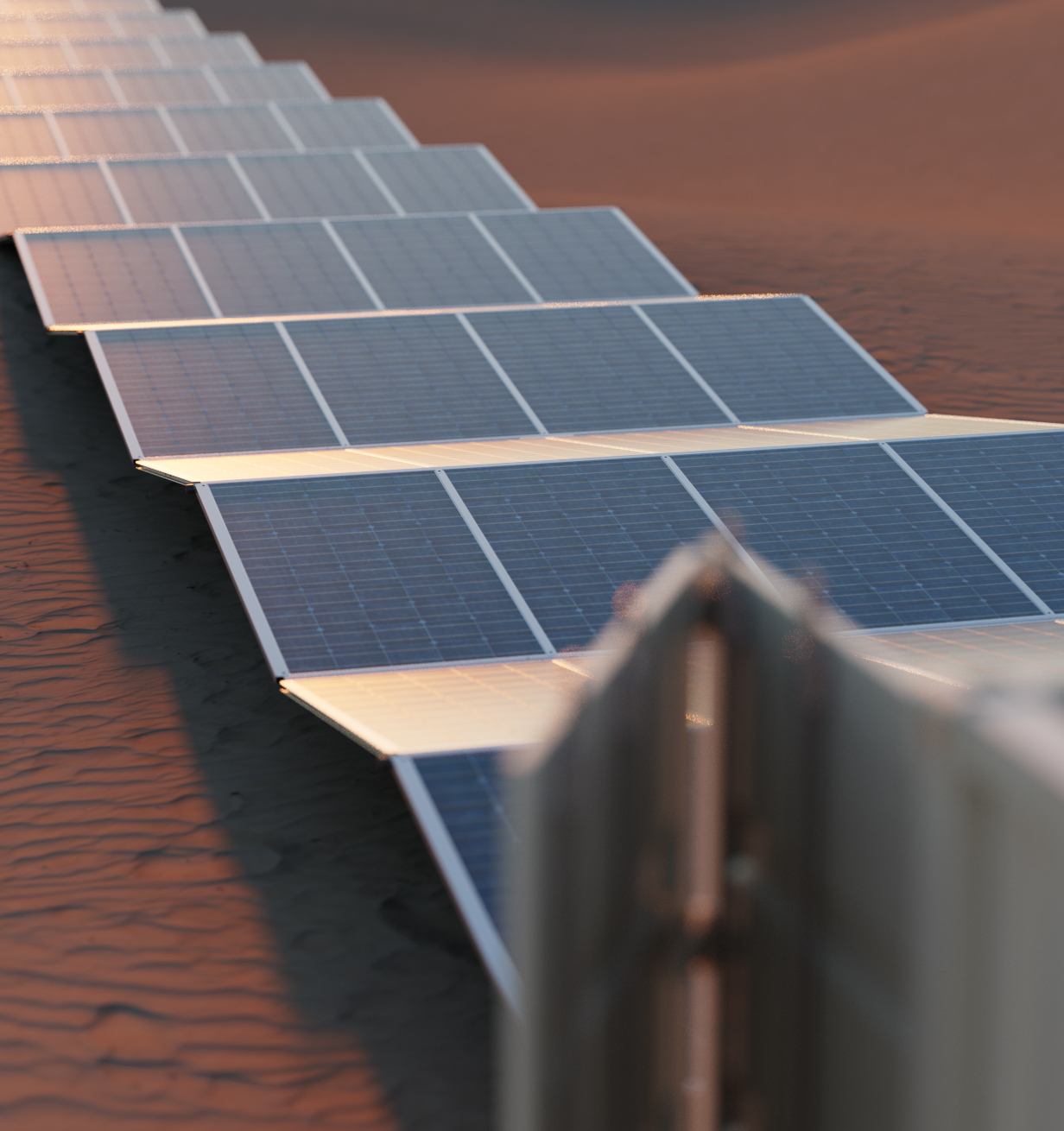 Fast forward
at full power.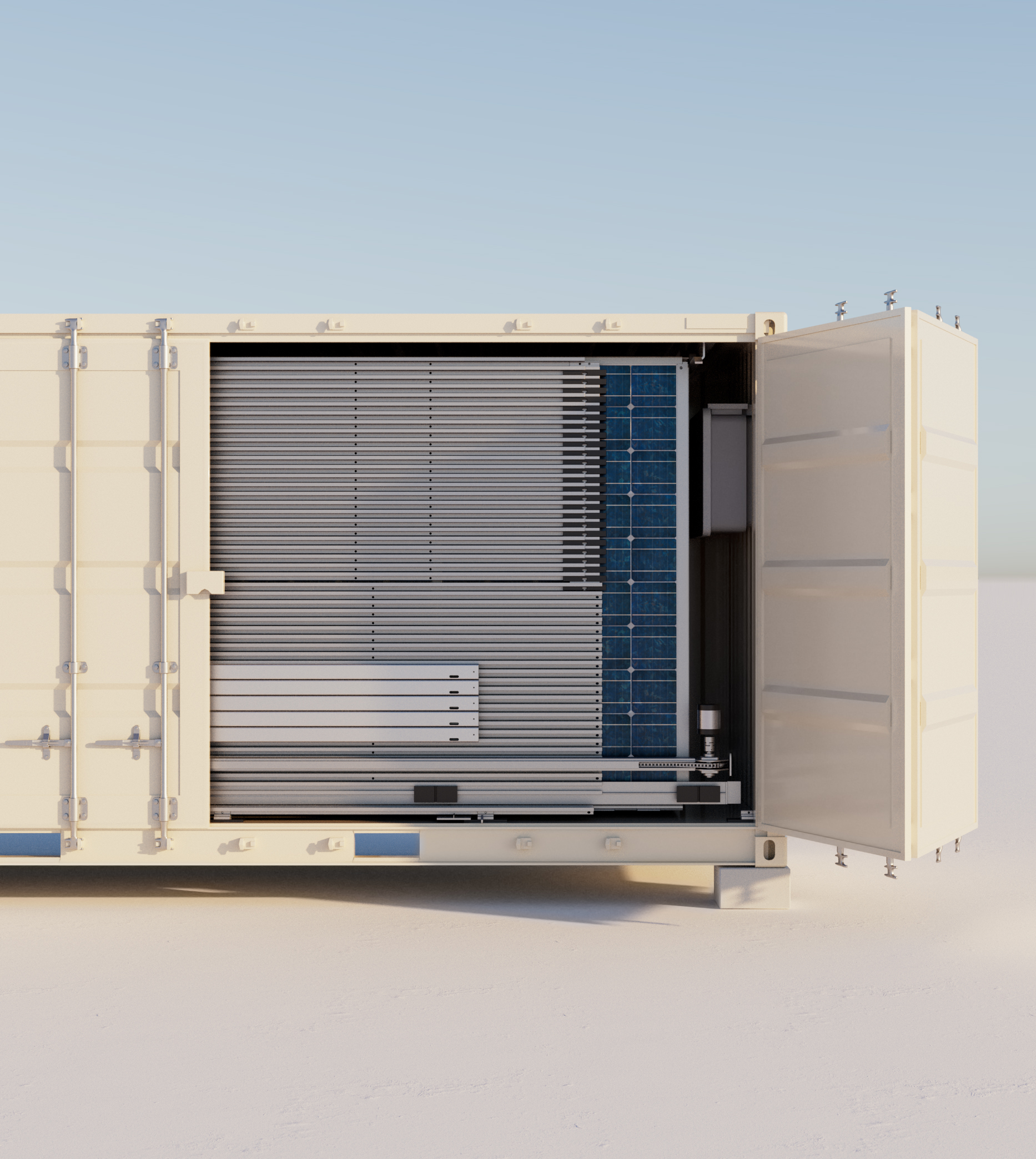 The solarfold Photovoltaic Container is mobile for universal deployment with a light and versatile substructure. The semi-automatic electric drive unit manoeuvres the mobile photovoltaic system into its operating position rapidly and smoothly along a length of around 130 metres. The fold-away PV generator requires neither cable trenches and heavy lifting equipment, nor is it necessary to compact the earth where the PV unit is set up. These benefits underline the solution's mobility and flexibility, and also make it easy to set up the plant independent of weather conditions. The solarfold Container is an immaculately-detailed and sophisticated plug & play system for a wide range of applications.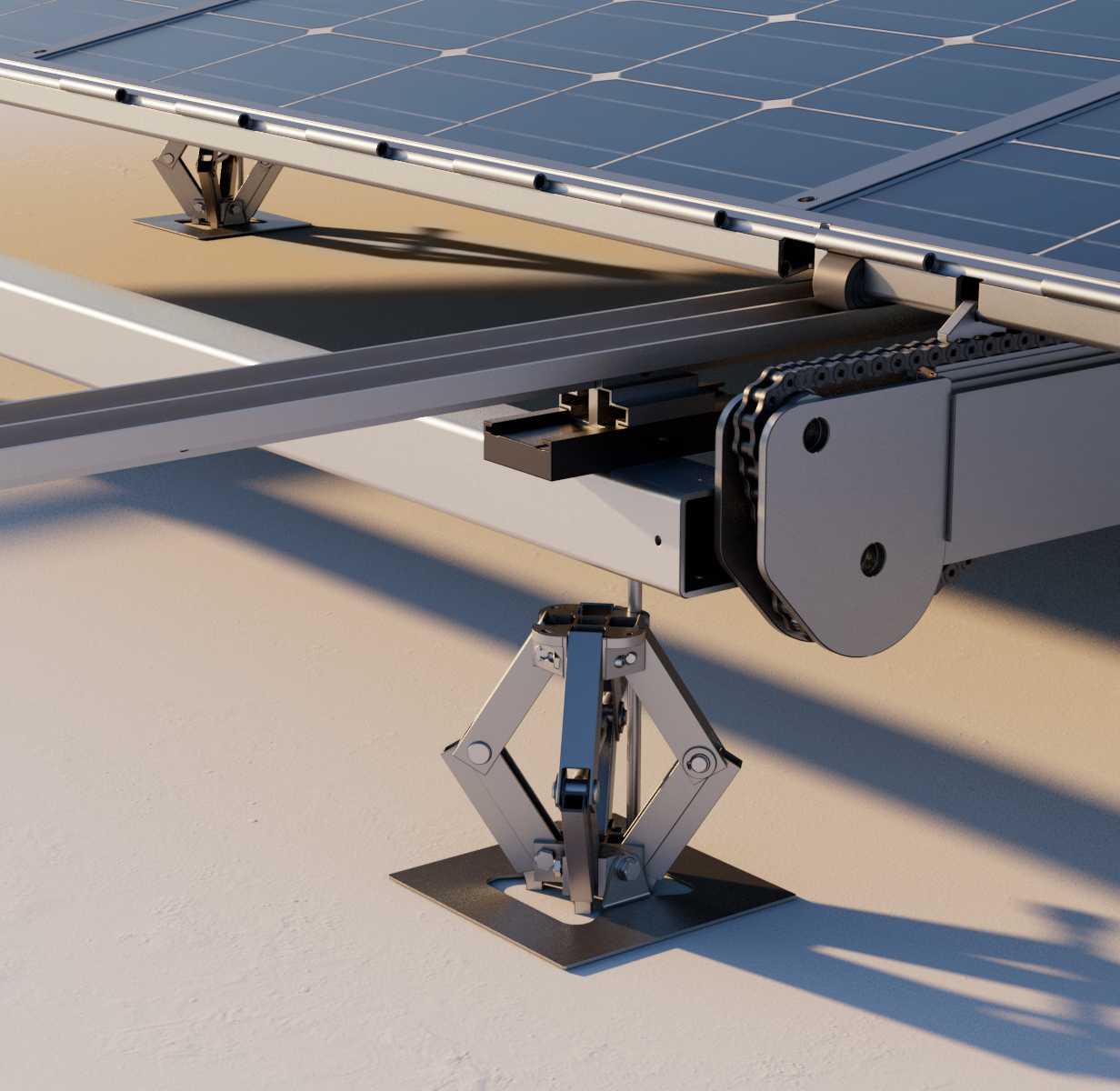 The mobile drive system consists of a flexible drive unit mounted on traverses and can also be used for other solarfold PV power plants. On request, the mobile Solar Container can be supplied with the necessary accessories for complete independence.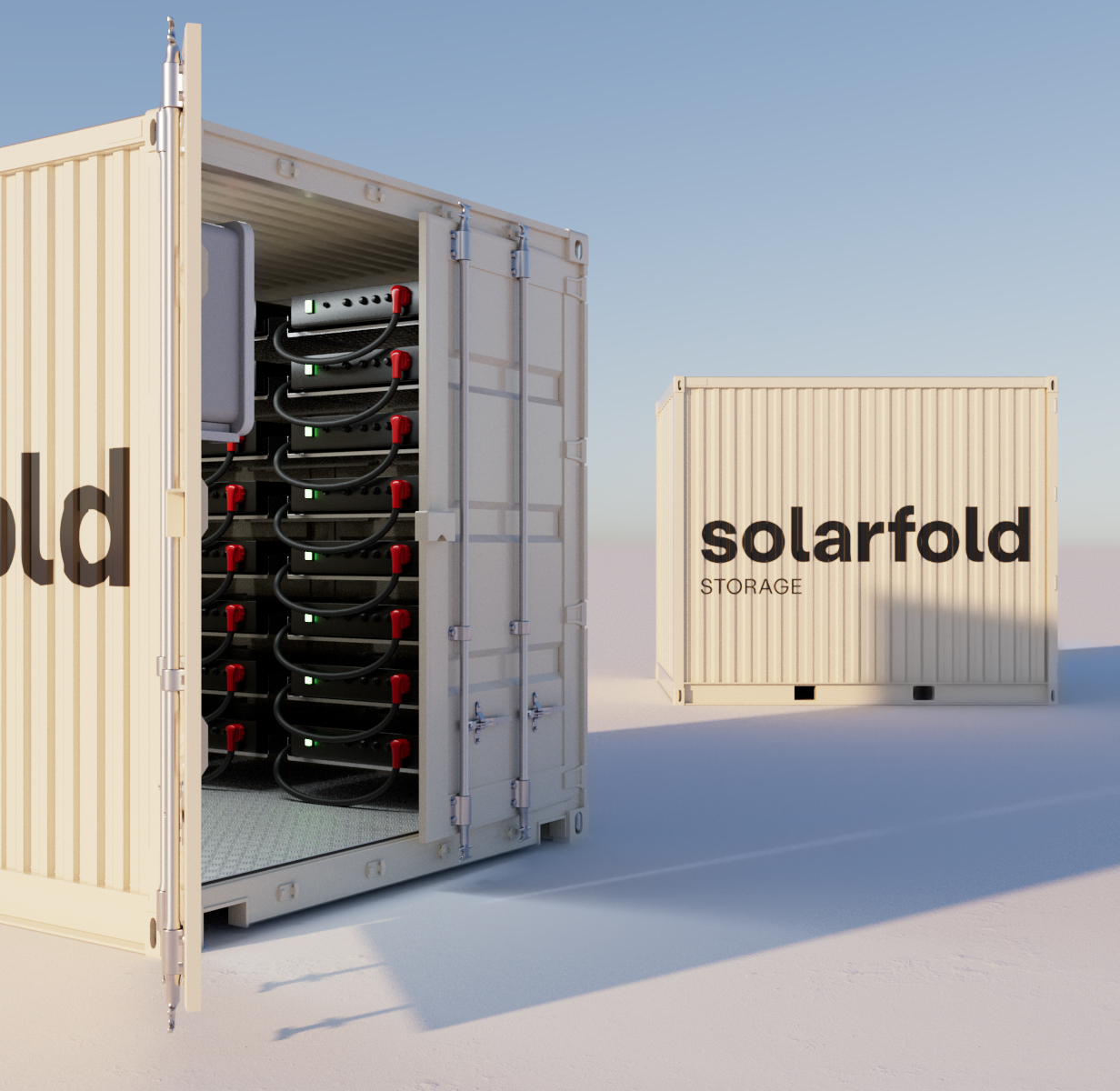 Solarfold is far more than just a pioneering means of producing clean electricity. It's an investment that guarantees excellent returns – especially when your mobile power plant is in operation where the feed-in tariff is high.
*These values are based on the following assumptions: Location: Italy. Electricity price: €0.15/kWh. Project funding: Loans 80% / equity 20%. Interest over 15 years 2.7%. Servicing and operation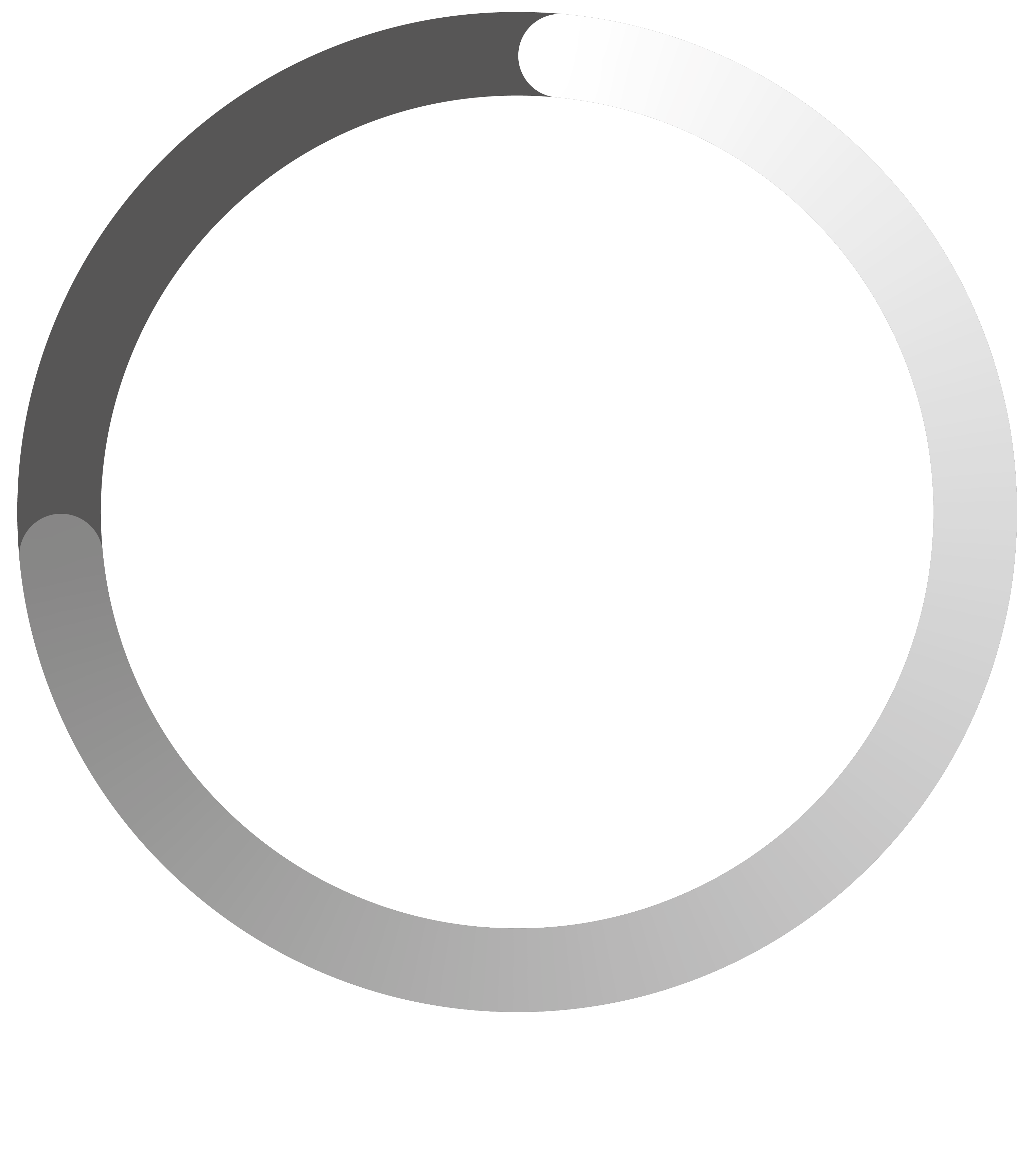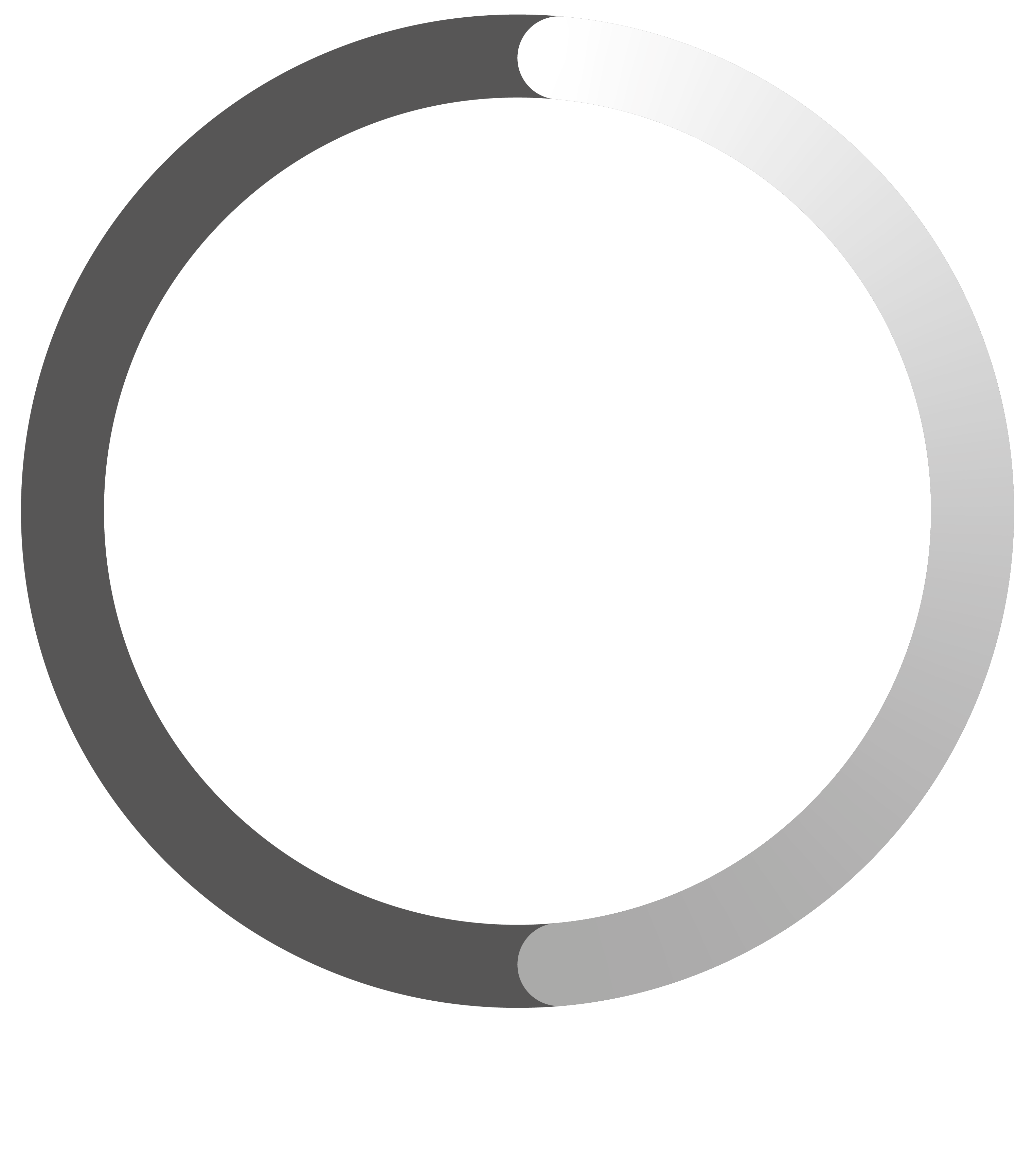 Solarfold amortises very quickly, whether operating in Italy, northern Germany or in Austria; and guarantees ideal energy yields – whatever the weather. It's an investment that pays off very quickly in the short-term, while promising long-term energy independence.
Basic solarfold energy yield data for Duisburg, Germany, and Foggia, Italy. These data were collected by the Valentin Software PV*Sol2022 pro tool. Comparison with a thermal power station.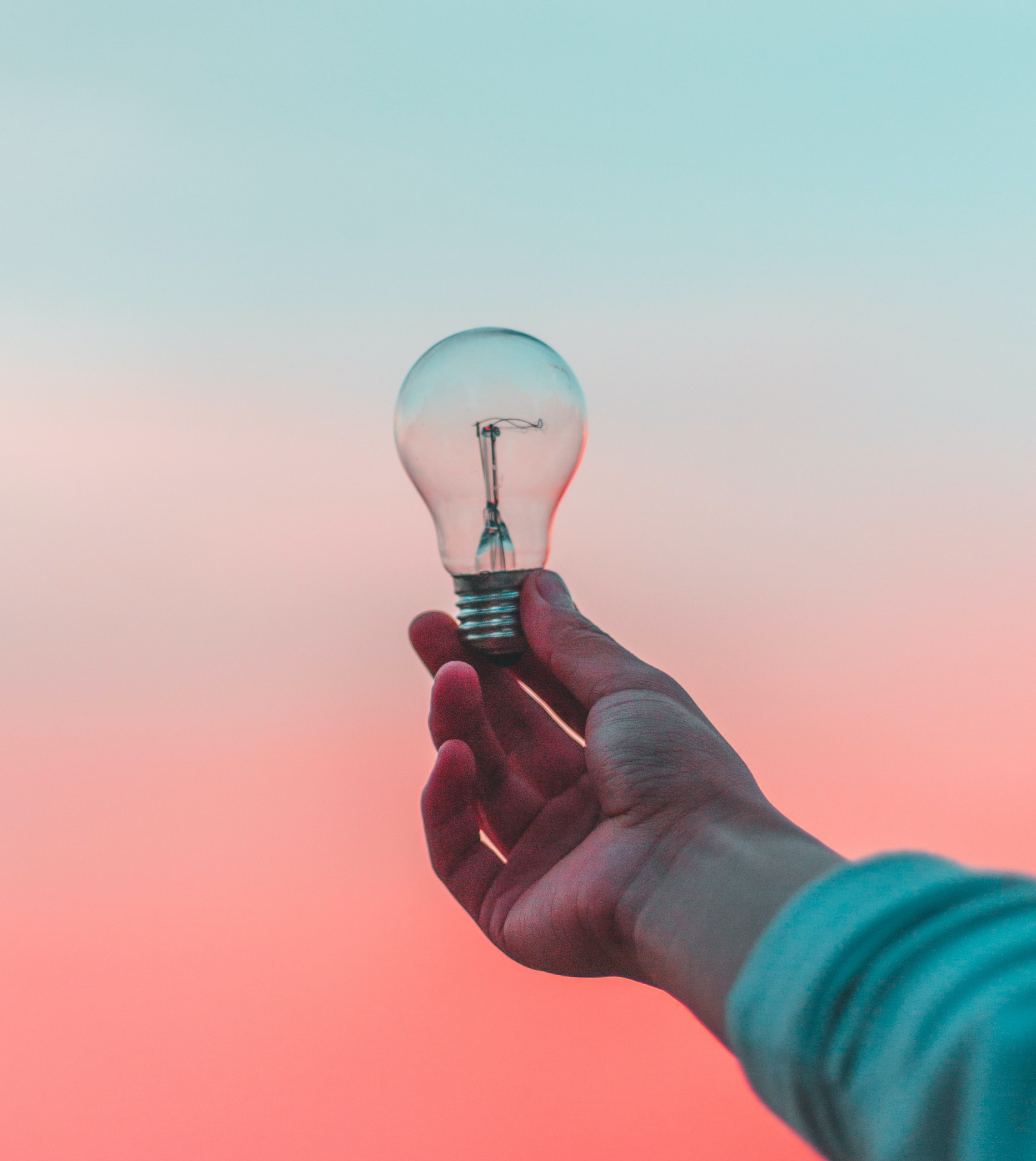 OUR GLOBAL INSURANCE CONCEPT
Our partners, Alternative Green Insurance GmbH, are internationally-active insurance brokers specialised in coverage for photovoltaic systems. They enable us to provide comprehensive coverage for plants in operation to minimise the risks faced with a solarfold Container.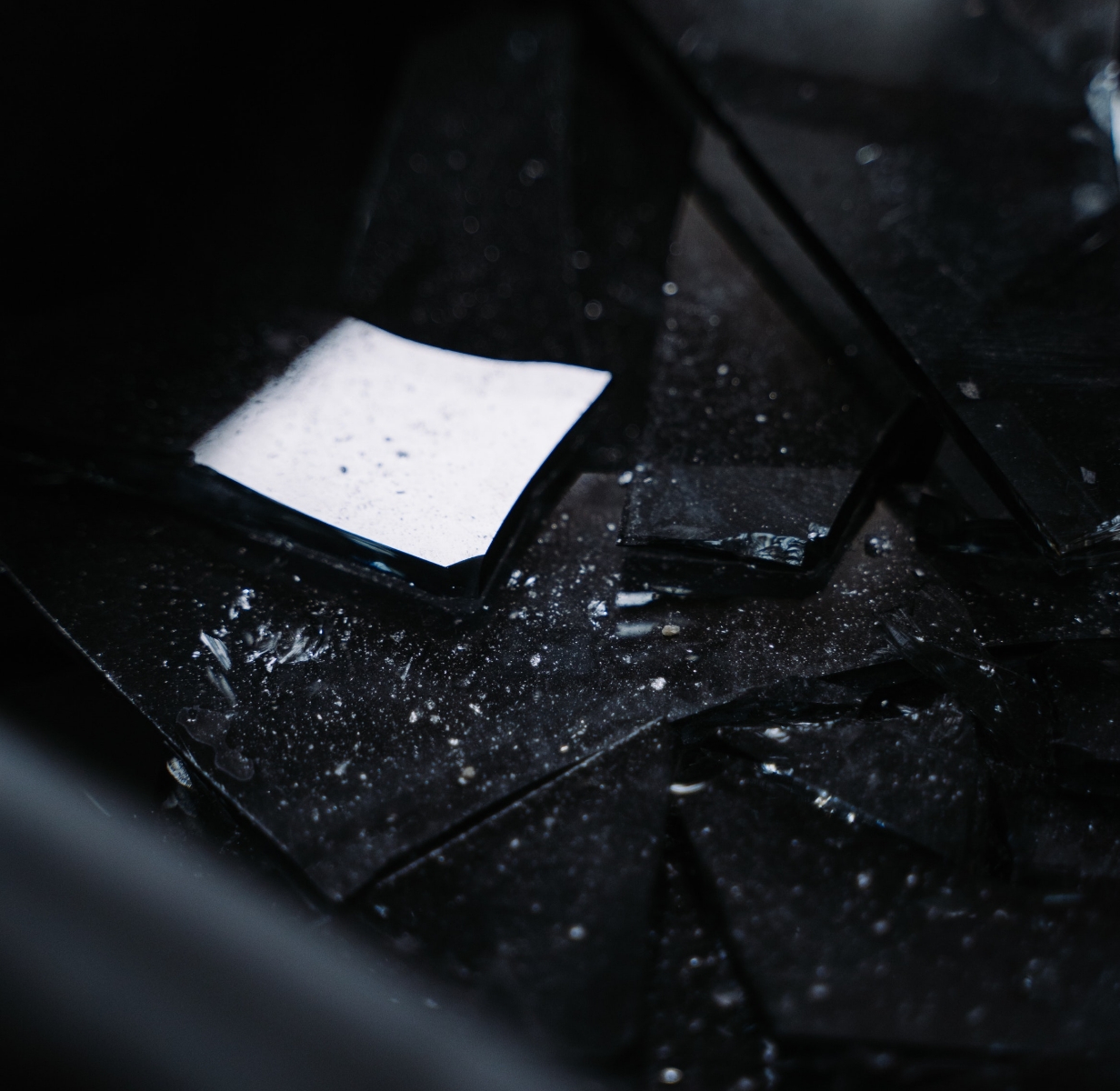 Together with our partners we are able to offer benefits gained from over 20 comprehensive years of experience in risk assessment, and in the provision of practical insurance solutions for photovoltaic systems and wind turbines. Our insurer's current global insurance portfolio includes over 4GW of renewable energy projects. Alternative Green Insurance GmbH is working to implement its insurance concept in cooperation with leading primary insurance and reinsurance companies around the world.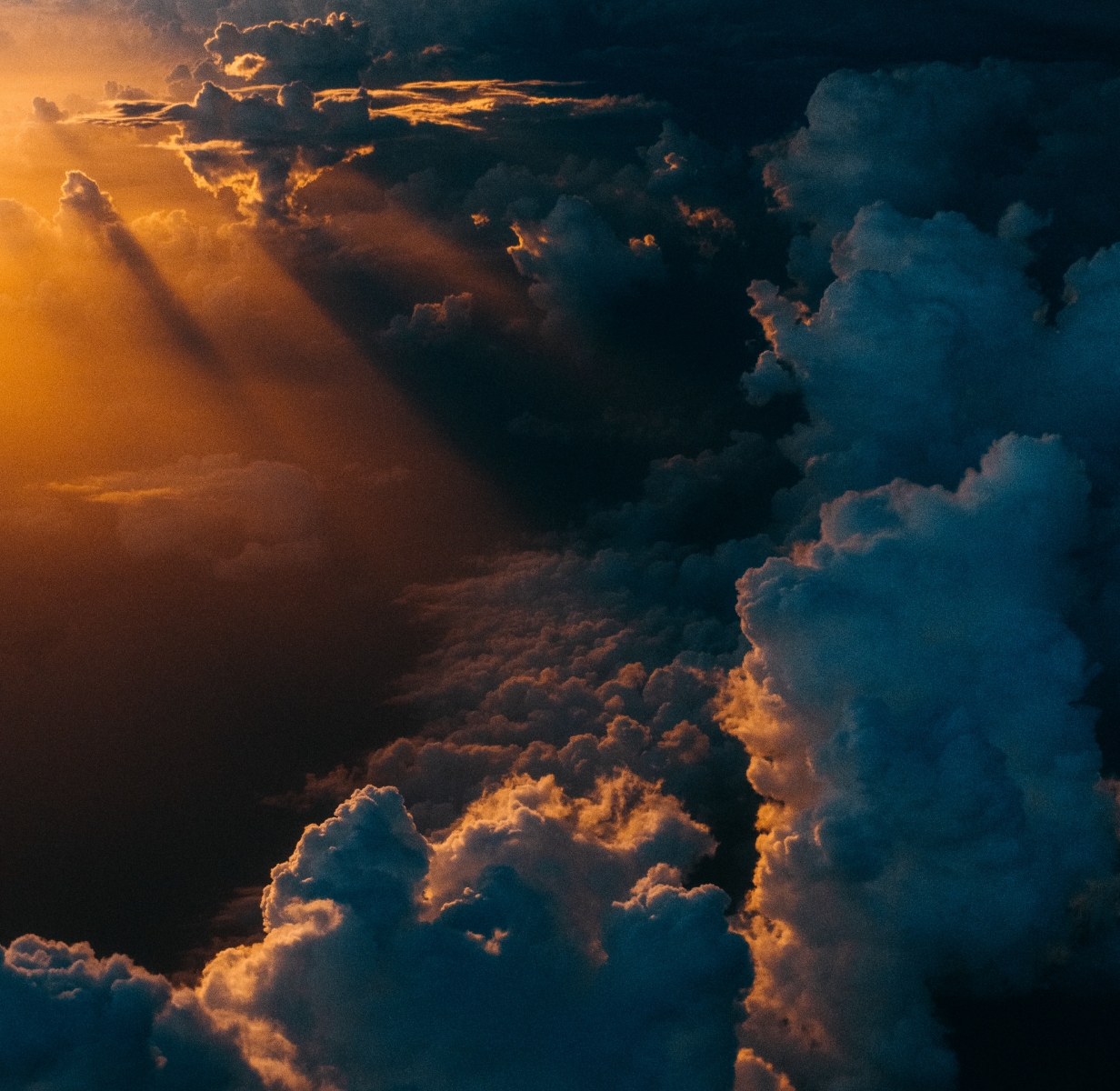 Accessories for solarfold Containers have been certified by multiple bodies, and guarantee supreme efficiency and safety. Here is a selection of some of our certificates and seals of approval.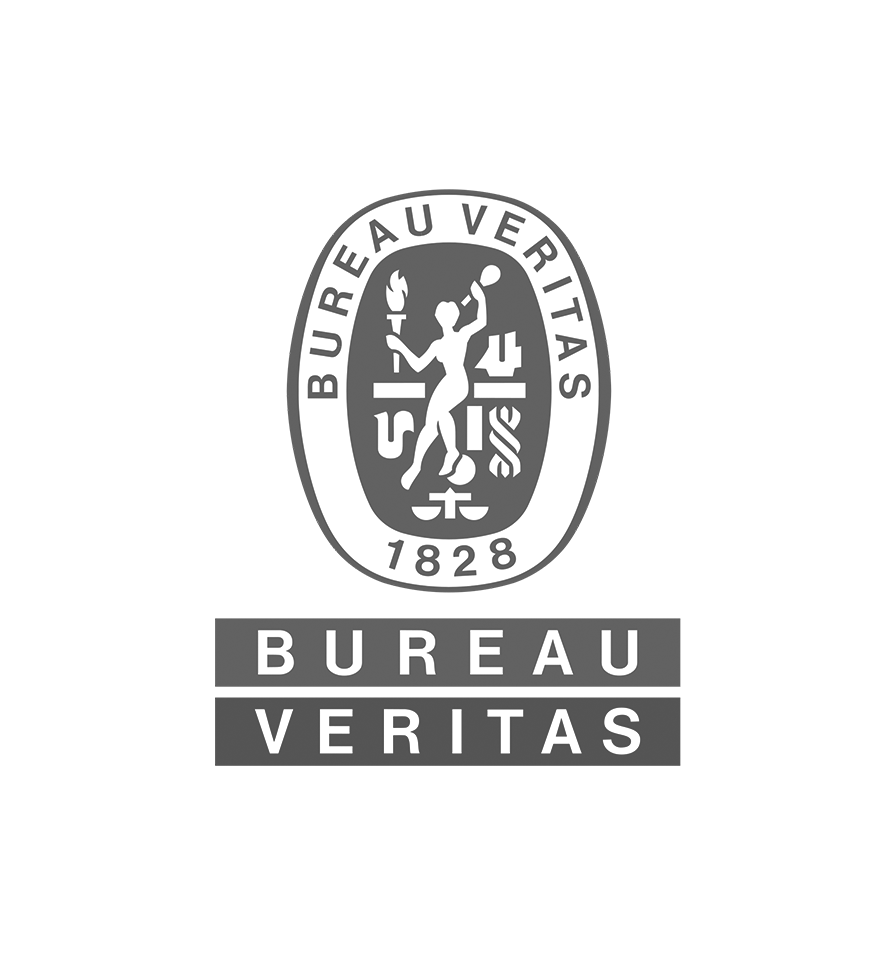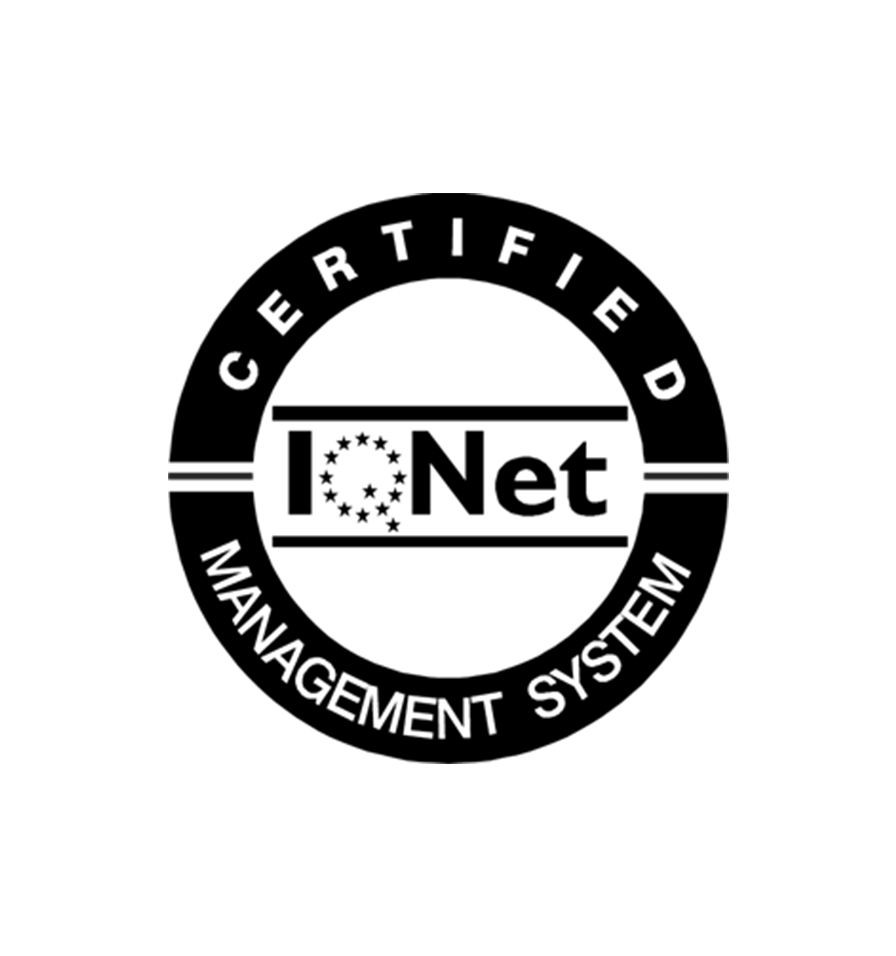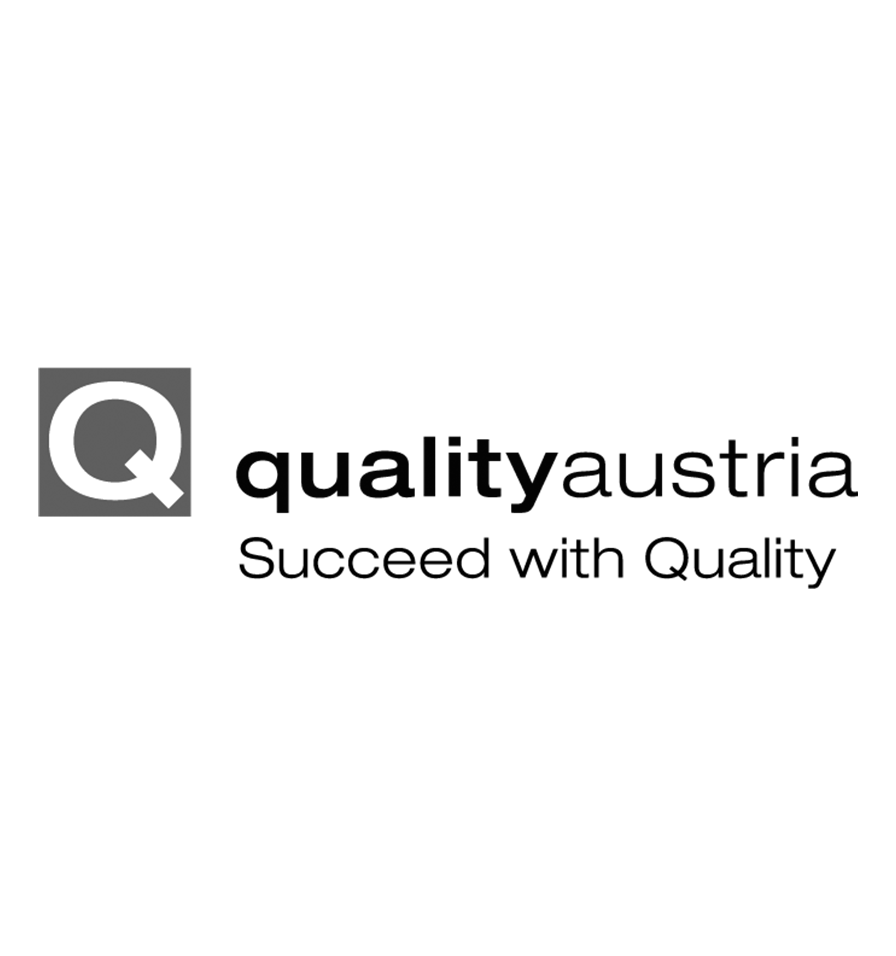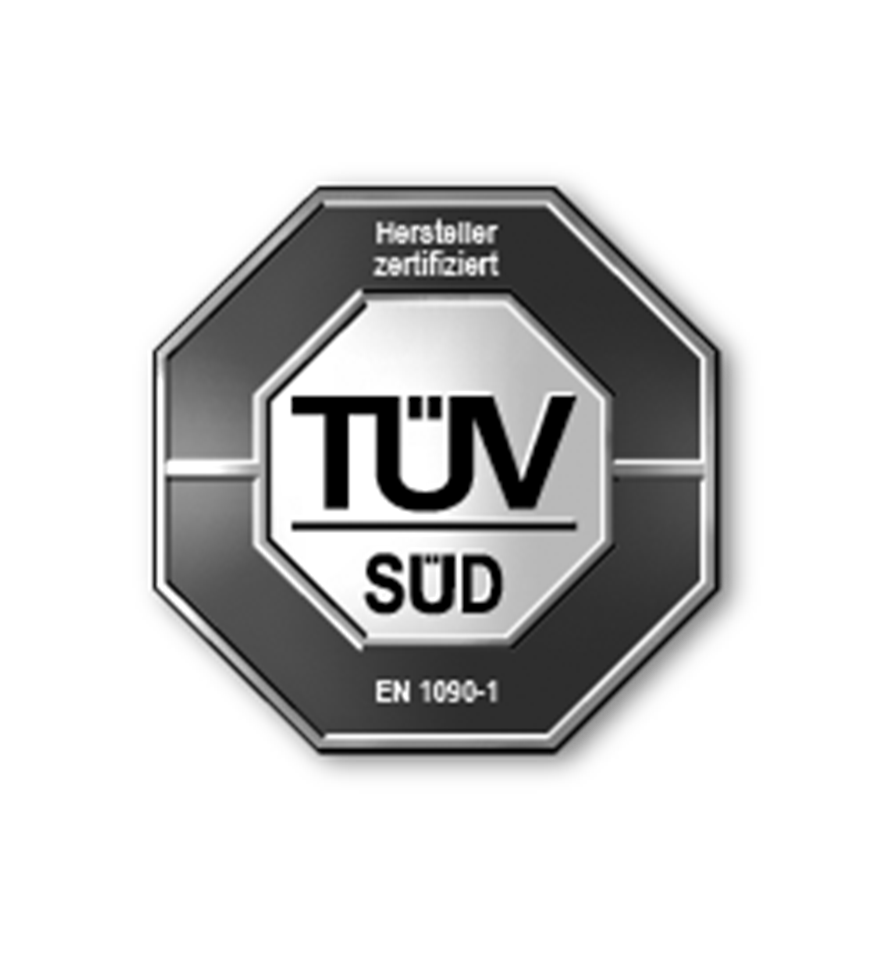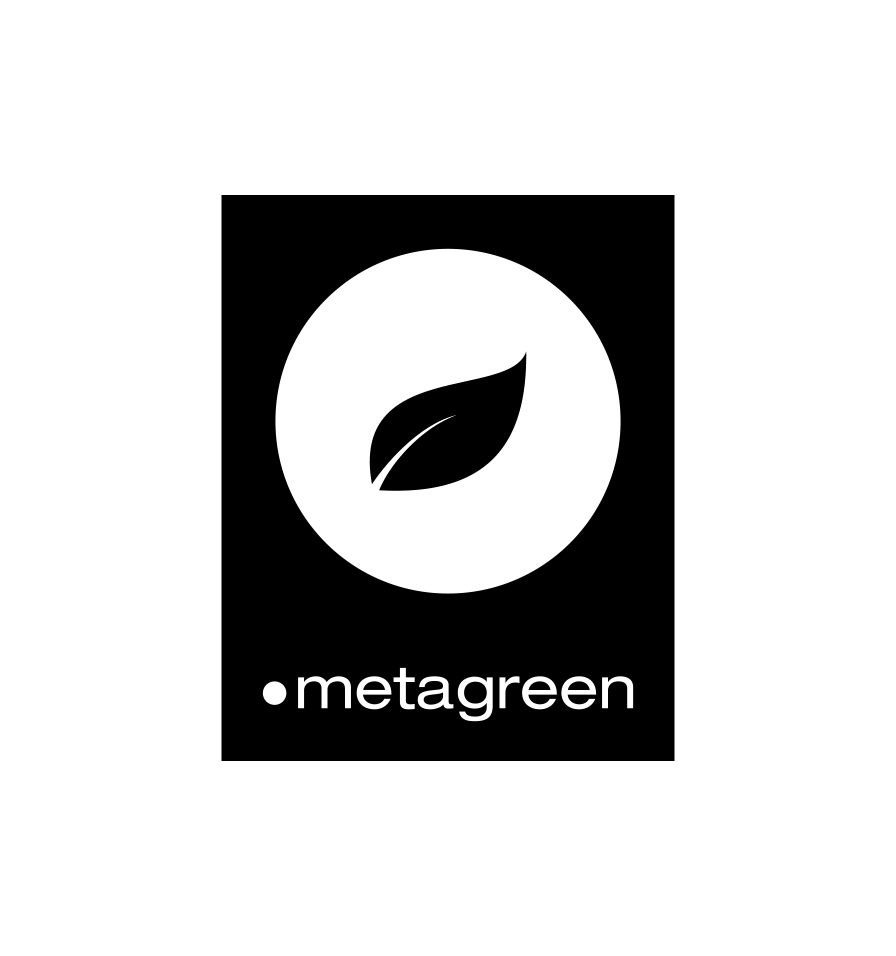 Mobile and versatile for comprehensive usability

Easy to build and rapidly ready to use

Electrically driven automatic extension and retraction of PV modules

No sealing of soil surfaces and no cable trenches

Corrosion-resistant aluminium system

Low weight for high mobility

Self-sufficiency in just a few steps

Extremely high CO2 savings

Plug & play

Statically approved module

Extremely high yield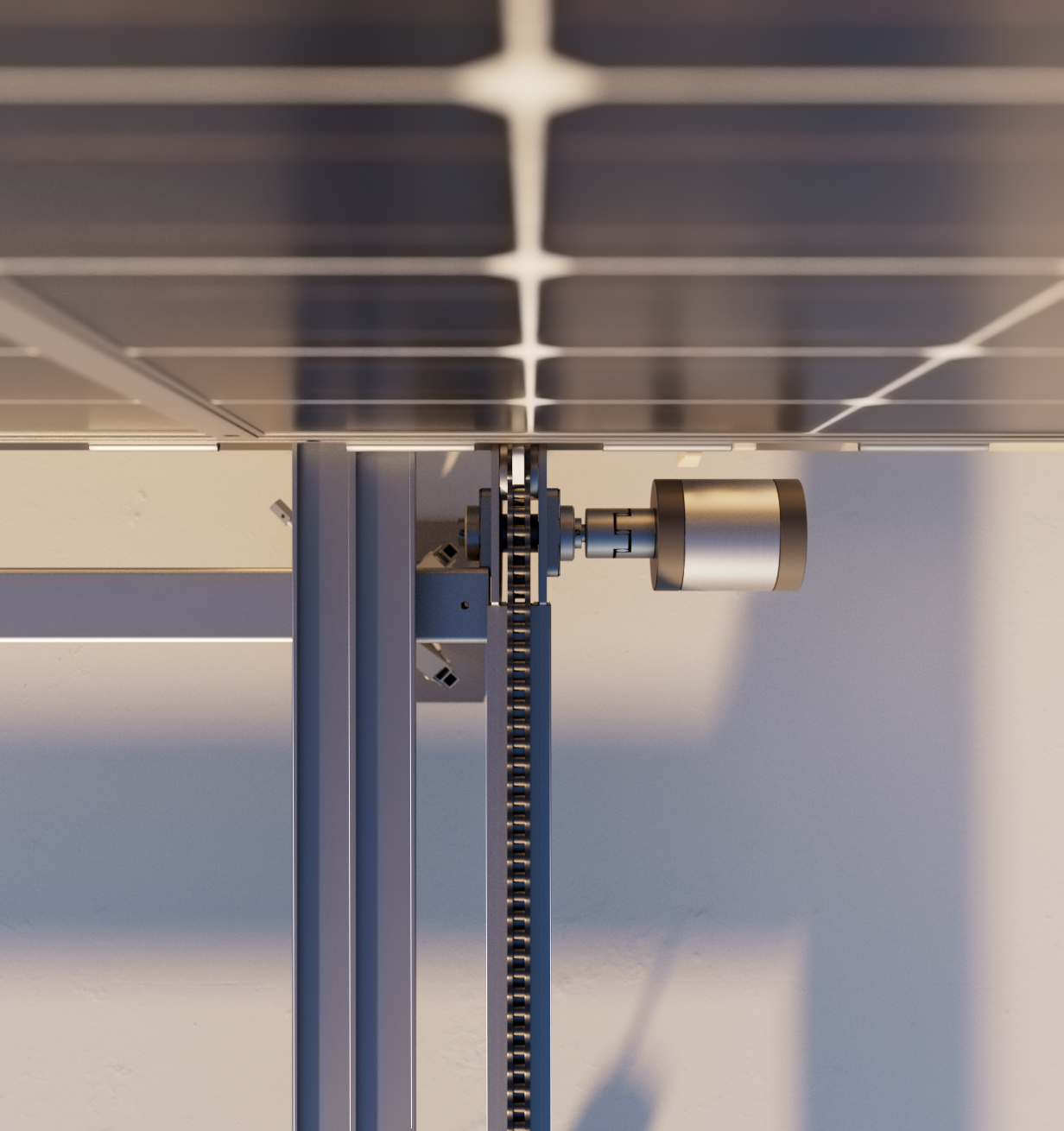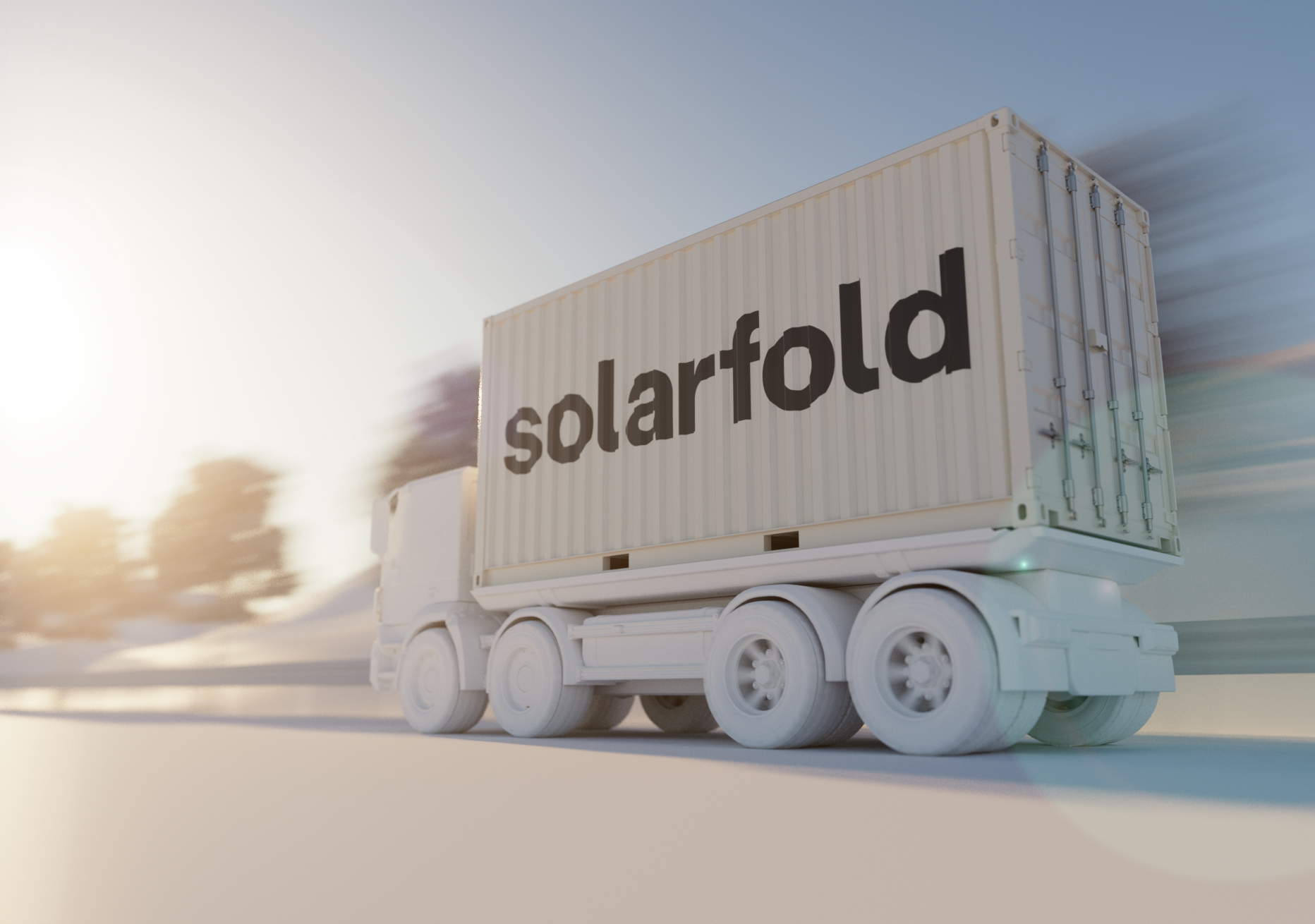 The demand for energy in the agricultural sector is growing continuously, whether for indoor farms, biogas plants or the fully-automated cultivation of agricultural land. Temporarily available areas can be used intelligently, and excess amounts of electricity generated fed into the national grid. So you grow green electricity and harvest the financial yield.
Over the coming years the E-car can be expected to increasingly push the conventional combustion engine automobile out of the market. This will go hand-in-hand with an unimaginable increase in the volume of electricity consumed by, and supplied to, our homes. A mobile PV system permits a quick reaction to requirements as they change, and allows you to top-up during spikes in demand.
LARGE-SCALE BUILDING SITES
Major construction sites require large volumes of electricity. Solarfold can produce clean and environmentally-sustainable electricity, particularly when immense volumes of energy are needed in inaccessible areas. When construction work is completed, the mobile Solar Container can be taken down and transported to the next project site.
Environmental disasters and refugee migrations demand rapid responses. The demand for energy may swell very suddenly in a remote area. Solarfold can provide rapid and uncomplicated assistance when dealing with humanitarian crises.
Festivals and major events usually require large volumes of electricity for short periods. Noise emissions often force events to be staged in peripheral locations. A mobile PV system facilitates the self-sufficient, silent and clean production of the electricity required. There are no environmentally harmful emissions or noise pollution from generators.
Companies enjoy a two-fold benefit with solarfold: A mobile means of generating cheap electricity while surplus energy is fed into the grid. Easy mobility and global availability mean that on top of favourable tax opportunities, electricity can be fed into the grid where the financial returns are the greatest.
Mobile and clean electricity production gives energy providers several means of honing offerings and services even more closely to the needs of customers. For example, a short-term rise in demand in demand can be covered by generating electricity 'on site', exactly where and when it is required.
All forms of mining consume immense amounts of electricity, be it above-ground, underground or data-mining. This crypto-mining in particular requires a high degree of flexibility and mobility. Most importantly, strong demand for electricity should be covered with renewable energies. Wherever you're digging, solarfold is the perfect solution.
How about your own clean energy power plant? Solarfold offers energy communities and private households an opportunity to invest in a mobile solution, most importantly one with an assured future. There are almost no limits to customer creativity or to the uses of the Solarfold PV Container.
The free monitoring app is part of your package and enables you to monitor the solarfold Container at any time, and from anywhere. The comprehensive functionality of the app supplies data about yield, energy flow and the amount of electricity currently being fed into the grid – and all in real-time. Solarfold is registered at the moment of sale, so you can commence operation immediately without further effort, and always keep an eye on how your investment is performing. With self-sufficient 'Off-Grid' solutions the optional SIM card gives you complete control – independence, mobility and flexibility.